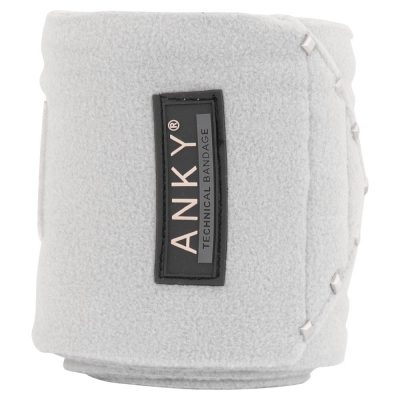 $

59.00
ANKY® Bandages are made of the highest quality fleece with strong anti-pilling properties. Colours are matching perfectly with the Saddle Pads.TheVelcro closure is adorned with rhinestones.
3.5m long.
100% POLYESTER…
Select options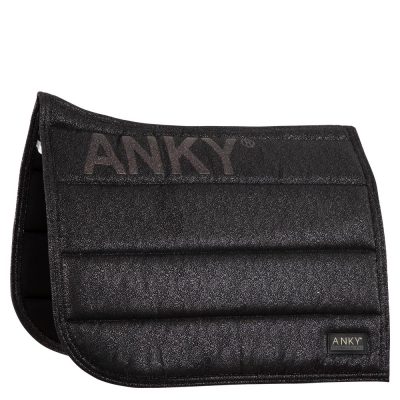 $

129.00
The new seasons saddle blankets have arrived, in 9 new vibrant colours!
ANKY Saddle Pads feature the very latest in innovative materials. The exterior is a tactile suede while the interior is Coolmax and assures optimal moisture management. The thick technical filling ensures that the pad will remain perfectly in place. The exterior is long-lasting because it is made of 100% Polyester which also ensures strength and quality. The thick technical filling not only makes sure that the pad will remain in place it also protects the back and shoulders. It will prevent pressure places from coming into existence.
Saddle blanket size: 65cm x 55cm…
Select options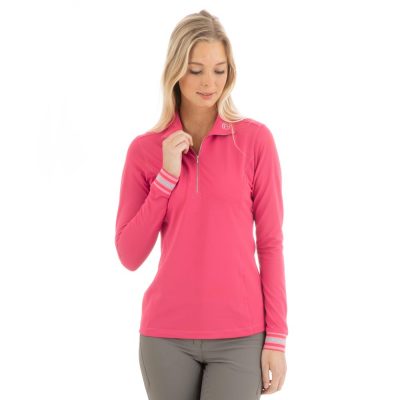 $

139.00
This shirt features a colourful artwork at the back and a calm, classy look at the front. It contains sleeve rib cuffs with colourful stripes and a zipper to close the collar into a turtle neck. Thanks to the Polygiene finish, the shirt stays fresh for a longer time and it needs to be washed less often, which makes the shirt more durable.
Stretch, breathable, wicking & antibacterial fabric.
94% Polyester 16% Elastane…
Select options