After only five years Kingsland has established itself as a Norwegian Brand specializing in the outdoor and equestrian market. Combining quality, style and functionality.
In the space of just a few years, Kingsland has become one of the top players in the equestrian market. Anticipating the development of this market first in Scandinavia, then in Europe, the brand has succeeded in imposing its own style an know-how via a comprehensive range of clothing.
Thanks to the right products offering high performance, the Kingsland brand is accessible to everyone, be the active rider or spectator.At Kingsland they take the issue of quality very seriously. They aim to provide consumers with products that simply last and last.
International professional riders as well as numerous leisure riders have been putting their trust in the company's good quality and design. The Kingland team are proud to be represented by professional riders as; Cecilie H Eide, Jessica Kurten, Tony Hansen, Beat Mändli, Peter Wylde, Leopold van Asten… www.kingsalnd.no
Arriving instore september 07
Showing the single result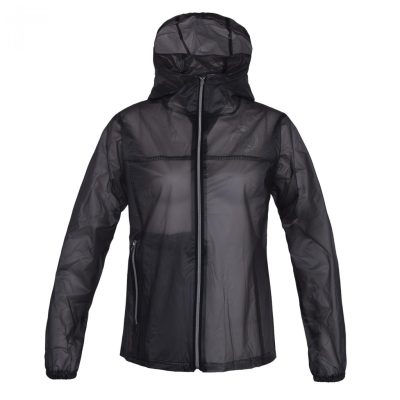 $

149.00 AUD
Waterproof 10000 mm with taped seams. Silver coil zipper in front and on pockets. Ventilation construction under sleeves and in back. Print on left sleeve and chest.…
Select options