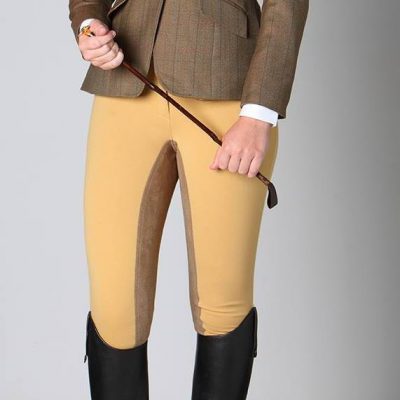 $

160.00 AUD –

$

320.00 AUD
DG WESTERNER JODH LADIES FULL SEAT
Ladies Jodphur, suitable for competition or day wear. Australian made nylon fabric, in colour Gold (Mustard) a great colour for hunter and rider class, or wheat, great for rider and hack classes. NEW cream Fabric now available .We have a new beige colour jod available, check it out in the photos
Has a full seat and easy to care/wash.
Great length for getting over Jod boots, and fabric suitable for all size legs.
Also available by order in longer leg lengths and altered waist sizes.
…
Select options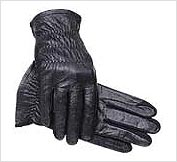 $

44.00 AUD –

$

49.00 AUD
SSG 4000 PRO SHOW GLOVE with LEATHER PALM
Economical show glove made with drum dyed, colorfast leather for long wear. Spandex™ gussets between fingers for flexible fit. Guaranteed not to stain your hands. Thin and soft. Gathered stitched wrist and back for comfort and neat appearance. Rein reinforcements.
Colours: Brown,Banana/Cream
Unisex Sizes: 3, 4, 5,6,7,8,9,10…
Select options