DG Westerner are an Australian owned company, specialising in breeches and jodphurs. Their childrens jodhs come in a range of great colours, as well as competition colours for pony club, hunter, show horse and rider class. Their jodhs are made in Australia using Australian made fabrics. DG Westerener are able to make jodhs and breeches to order, in your colour combinations and are also able to adjust the fit of their jodhs and breeches to suit (length and waist adjustments).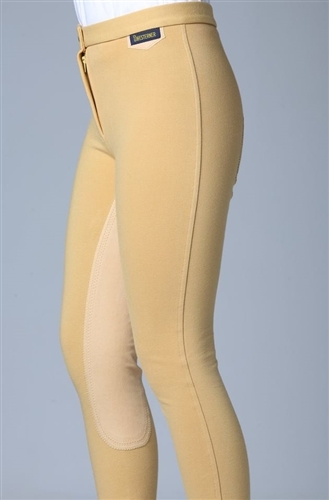 $

175.00 AUD
Super stretchy full seat breeches with zipped pocket, fly front and stud fastening.
Fabric: Cotton/Nylon/Spandex.
Standard colour combinations are those in which the suede and main colour are similar…
Select options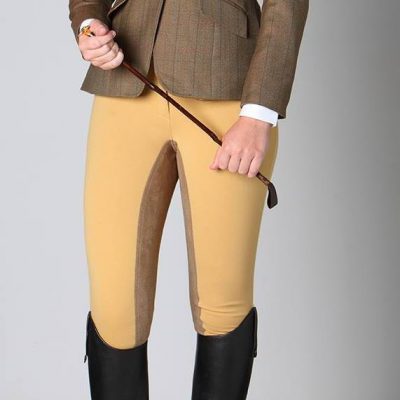 $

160.00 AUD –

$

320.00 AUD
DG WESTERNER JODH LADIES FULL SEAT
Ladies Jodphur, suitable for competition or day wear. Australian made nylon fabric, in colour Gold (Mustard) a great colour for hunter and rider class, or wheat, great for rider and hack classes. NEW cream Fabric now available .We have a new beige colour jod available, check it out in the photos
Has a full seat and easy to care/wash.
Great length for getting over Jod boots, and fabric suitable for all size legs.
Also available by order in longer leg lengths and altered waist sizes.
…
Select options