ANKY TECHNICAL CASUALS …. Exclusive WA agents: Evolution Equestrian
Revolutionary clothing from multi word and olympic champion Anky Van Grunsven.
Together with their partners Dupont®, Schoeller®, Malden® and Petrie, ATC has developed a complete Climate Control concept for both rider and horse. A revolutionary step for the equestrian world, this concept offers optimal comfort for rider and horse. The newest available materials will be included in the ANKY® concept. The perfect balance between comfort and design. The ATC products have been developed and designed to meet many needs, wishes, constraints and severe use conditions.
Each season they look for the latest developments in high-tech materials to optimize their climate controlled product line. The technology behind their concept has been tested in worldwide-recognized laboratories as well as in practical wear-trials with excellent results. The unique combination of yarns makes their garments comfortable all year. www.anky.com
Showing 1–12 of 19 results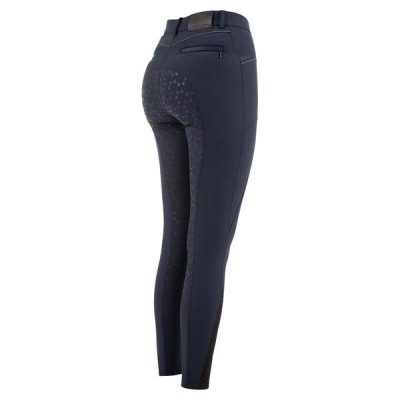 $

299.00
NILIT fabric
• Breathable, wicking stretch fabric
• 1 Hook and eye closure (button)
• Pockets with concealed zippers (front and back)
• Adorned with sparkling tape and silver stitching
• Silicone print in tone on the seat…
Select options